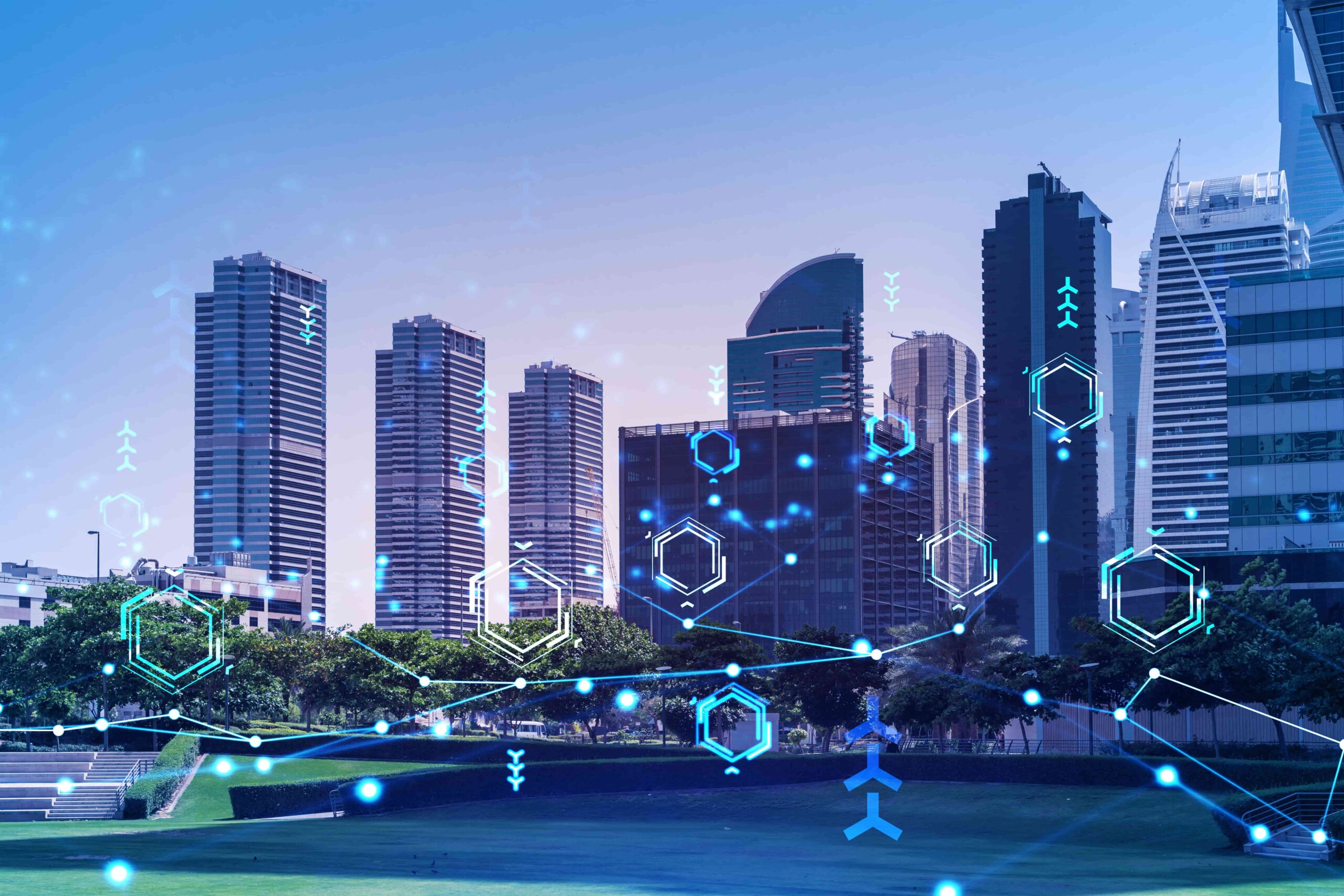 25 Nov

COVID-19 has boosted proptech platforms to create new solutions for commercial property sector

Commercial property has, of course, been profoundly altered by the pandemic. While some firms have been forced to change and innovate, others have gone under.

However, one sector that is thriving since the pandemic forced change is proptech. Innovative, forward-thinking solutions are needed now more than ever to deal with the multiple challenges facing the industry.
Commercial sector waking up to the potential of proptech

The commercial real estate industry is waking up to emerging tech and the need for new solutions. From tech that works on valuations to platforms designed to increase communication with clients, there are endless applications for tech within the property market.
Recently, Forbes profiled a clear example of a start-up that was born from the pandemic itself. Following ten years in investment sales based in New York, Daniel Tropp told Forbes that COVID-19 pushed him off course.
He was laid off from his role but saw an opportunity: "It was a gut punch that took time to process, but I started brainstorming. In hindsight, had the status quo been maintained, I might not have launched AEBOV."
AEBOV is an interactive valuation platform for the property sector. Its USP is that it collaborates with property owners in real time and covers everything from expenses to tax adjustments and rent rolls. Its aim is to allow for a more transparent picture of the client's property value and potential value.
Tropp is just one entrepreneur who has moved into proptech over the last couple of years, partly driven by the pandemic and partly by the recognition of the need for change.
Proptech start-ups offer varied solutions
Other start-ups that followed a similar development path include Development AI, a firm that analyses zoning maps across different regional market. The idea of this is that it finds underutilised properties for retrofitting and development.
Another proptech innovator is Basis Software, which uses Excel models to analyse investor's real estate portfolios. Predictre is yet another that provides a tool to customise and organise all of the complex data that real estate managers and teams need to make informed decisions.
Underpinning many of these proptech start-ups is the unprecedented nature of the pandemic. Lockdown and the constant uncertainty have turned developers towards the emerging tech that's out there to find new ways of transforming business models. It's unlikely that proptech would have moved so fast over the last couple of years without a seismic shock like the pandemic, but it was already on track to make major changes.
Global investors are getting involved with proptech specific funds
We are seeing major global investors funding proptech companies. For example, PwC in Germany and JLL Spark in the US are backing VC fund PropTech 1 Ventures.
This fund, according to its CEO Nikolas Samios, intends to solve major problems within the real estate sector by funding start-ups. For Samios, one of the main drivers of innovation within real estate is the raft of new green regulations.
Across Europe, in the UK and in the US under President Biden, green regulations are being prioritised. These include the rise in climate technology, the shift towards retrofitting rather than new builds and the new environment of hybrid working. For this particular fund, JLL Spark marks the first US firm's contribution. This is a sign of change towards a global sentiment about climate change and in the potential solutions that could come from proptech.
ESG regulations are driving proptech innovation
One of the biggest growth areas within global proptech then is ESG technology, which is bring directly driven by green regulatory changes. Every time new legislation comes into force, asset managers are forced to confront the need to make changes.
Tech advances used to be considered a 'nice to have' by many asset management firms. Now they are considered urgently necessary. Transparency is now non-negotiable without the threat of fines for contravening new legislation or losing out on the stock market.
This is also why commercial real estate sustainability is moving more towards retrofitting, particularly in Western markets. Rather than new builds, work is going into ensuring that older buildings (for example, built from the 1940s onwards) are up to code and read to rent out.
For example, anyone who wants to retrofit a property in central London or elsewhere in the UK, must ensuring that the building reaches the Minimum Energy Efficiency Standards laid out by the Government. There is, of course, still a market for new builds that are constructed with sustainable techniques and materials.
With these aims in mind, there are barriers for property managers to break through. These usually encompass the need for reliable and extensive data collection and analysis. For example, how do they know exactly what a certain property needs to reach the standards necessary? How do they insulate the building in what the regulations say is an 'industrialised, scalable way'.
Furthermore, how do property owners, investors and developers ensure these existing buildings become net zero? That is, they produce more electricity and energy than they use.
And this is where proptech comes in. Funds like Proptech 1 are backing start-ups that are coming up with ever more complex and innovative ways to find solutions. In addition to environmental concerns, there are also many basic needs that proptech can help with as well.
LandTech is an example of a successful and expanding proptech
An example of a UK-based proptech platform that is going from strength to strength can be seen with LandTech, which offers a product for site sourcing and development assessment.
LandTech has recently announced (at the beginning of October 2021), that it has received £42 million in Series A funding. This financial injection was headed up by US investment firm Updata Partners, who joined existing investors Pi Labs and JLL Spark.
The company will use this funding to expand internationally and increase their product offering for clients to identify more development opportunities. It's the ideal example of a start-up that is expanding and moving property development even further into the digital age.
LandTech has been around since 2015 when it launched LandInsight onto the sector. This centralises property ownership, policy and planning data to boost transparency within the industry.
So far, LandTech has facilitated the building of more than 50,000 properties in the UK and has rolled out new products aimed at simplifying development funding and the planning process.
Proptech is making the entire global property sector more transparent and more accessible. It's boosting ESG commitments and changing the way that firms interact with customers. And while this was already developing before COVID-19, it seems clear that the pandemic has acted as a major catalyst for innovation and progress.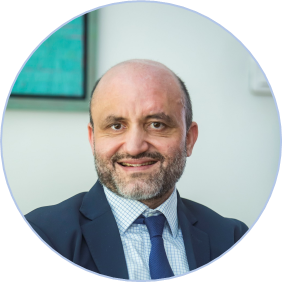 Rouzbeh Pirouz is Co-Founder and Senior Partner at London-based Pelican Partners, a real estate and private equity investment firm. On this website you can find out more about his life, work and experience.