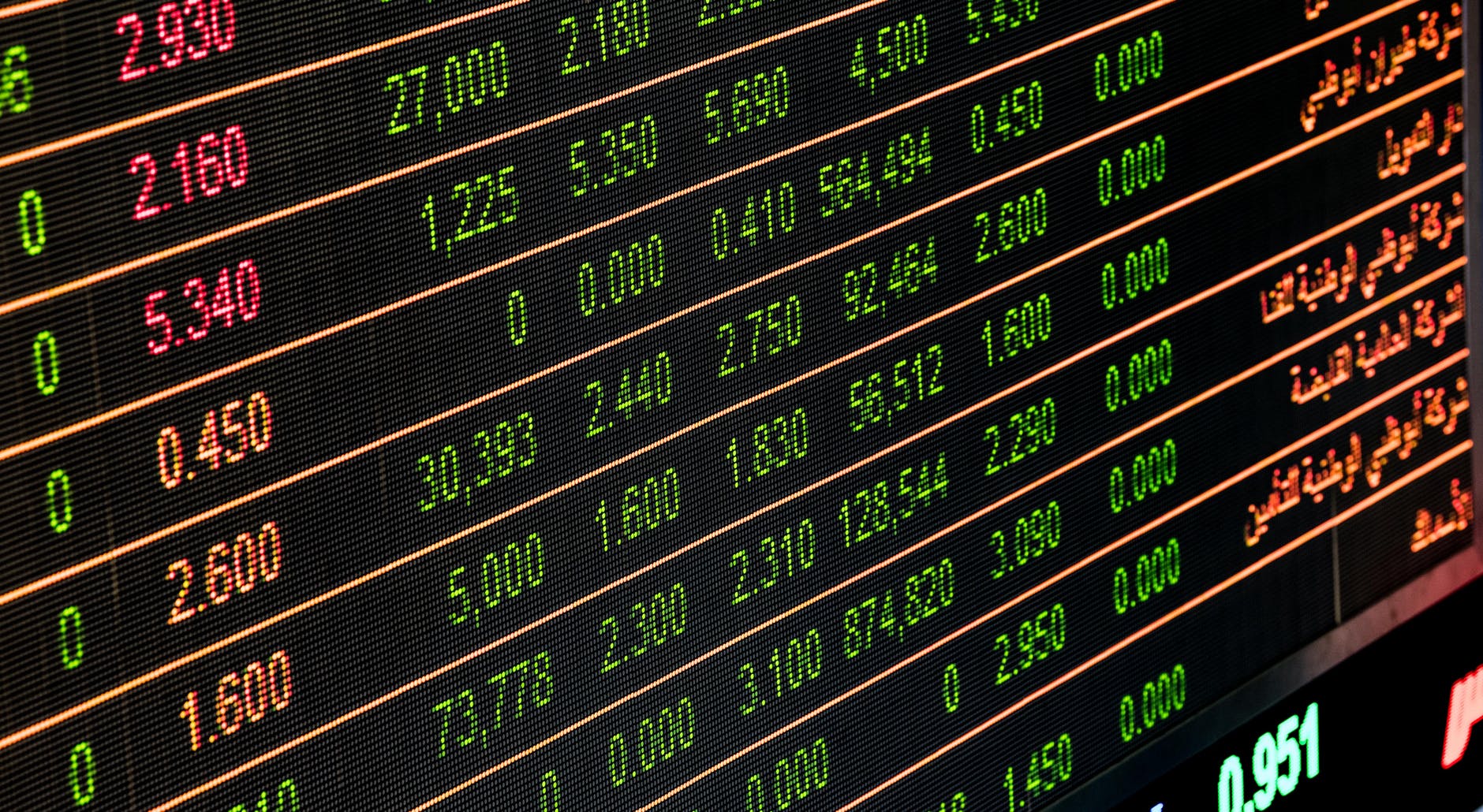 14 Jan

How will the new COVID-19 variant impact the global economic recovery into 2022

Every time we get close to a feeling of a return to post-pandemic normalcy, COVID-19 throws a curveball.

The latest is the mutant variant, which has been called Omicron. As the global vaccination rollout continues, with a renewed focus on boosters in much of the developed world, how will Omicron impact a fragile global economy?
How will Omicron affect an already fragile global economic recovery?
Before Omicron arrived in November 2021, economists were confident enough to project a continuing global economic growth. However, COVID-19 had other ideas.
The variant has been traced back to South Africa, with scientists theorising that it has long been mutating before unleashing itself on a world that is, at best, half vaccinated.
So far, the economic and humanitarian impact of COVID-19 on the world has been vast. At the time of writing, more than five million people have died of the virus since the pandemic started in March 2020.
While we have been trying to face a new normal, with restrictions lifting and a return to the office and theatre, Omicron has mutated in the background. For now, the scientific consensus is that the new variant is so transmissible and spreads so quickly due to a combination of anti-COVID meds and potentially crossing over into a different species before coming back into the human population.
However it arrived, there's no doubt that Omicron is affecting consumer behaviour, investor decisions and general economic optimism.
How is the new variant affecting everyday life?
So far, there have been new travel restrictions in countries like the UK and US. But it already appears these are far too little, far too late. Omicron is here and is expected to rapidly take over by January 2022.
It's part of a pattern that, in some ways, the global economy is becoming used to.
Businesses and individuals are in a perpetual state of 'waiting to see' what happens. And, of course, this isn't great news for an economy that is fragile at best.
Experts say that there is no way of knowing exactly how Omicron will play out and how it will impact economic recovery. There are three potential scenarios for the global economy laid out by experts, but they won't be solidified for a few weeks.
What measures are Governments taking?
Throughout the entire pandemic, Government measures have differed around the world. Right now, the UK Government is placing its faith in the booster programme with a promise to 'offer a booster to every adult' by the New Year.
How this will work in practice with a beleaguered NHS and, given the fact that the booster takes up to three weeks to be effective, is worth debating. It seems likely that more restrictions are on their way, although hospitality and retail will be further damaged if so.
In the developing world, the vaccination programme is nowhere near where it should be by now, leaving them more vulnerable. In South Africa, the first region hit by Omicron, there are signs (as of mid-December) that the wave is peaking. No measures have been put in place to mitigate the spread, so this could feasibly offer a blueprint for other countries at the beginning of their Omicron waves.
In simple terms, the worst-case economic scenario is that the new variant affects consumer confidence so much that the economy goes into freefall. However, there are also more positive possibilities, where healthcare systems do not buckle under the strain and growth is still possible.
COVID-19 and its unpredictability mean an uncertain short-term future
Before Omicron emerged in November, Europe faced a fourth wave of infections.
This led to lockdowns in Austria and the Netherlands, for example. The UK has pursued a laissez-faire attitude towards the pandemic since 'Freedom Day' in the summer.
However, the new variant is most certainly threatening that in the run-up to Christmas.
Furthermore, fiscal policies put in place by the UK and US Governments, for example, have had a different impact. Furlough and lockdowns have led to labour shortages in many sectors. There have also been prolonged problems with the global supply chain, energy supplies and soaring inflation.
Economic growth will slow down in 2022
Even the most optimistic economic predictions suggest a slow down in global economic growth next year. The recovery throughout 2021 has largely been more positive than first predicted, which led to a surge of optimism during the summer.
There is every reason to think that the global economy will begin to adapt to this new pandemic normal, with investors and consumers feeling less reticent to spend.
However, strong leadership will be necessary, along with fiscal support for the most vulnerable.
For now, in the UK at least, it's impossible to know whether this will be forthcoming. Developing countries need far more support from the rest of the world to get vaccinated populations.
There is the possibility that Omicron may not be as deadly as Delta and other previous waves. If this is the case, we could finally have the end of the pandemic insight. However, only time will tell. Let's hope for a more positive 2022.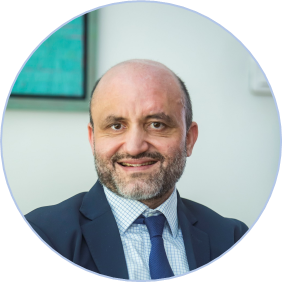 Rouzbeh Pirouz is Co-Founder and Senior Partner at London-based Pelican Partners, a real estate and private equity investment firm. On this website you can find out more about his life, work and experience.