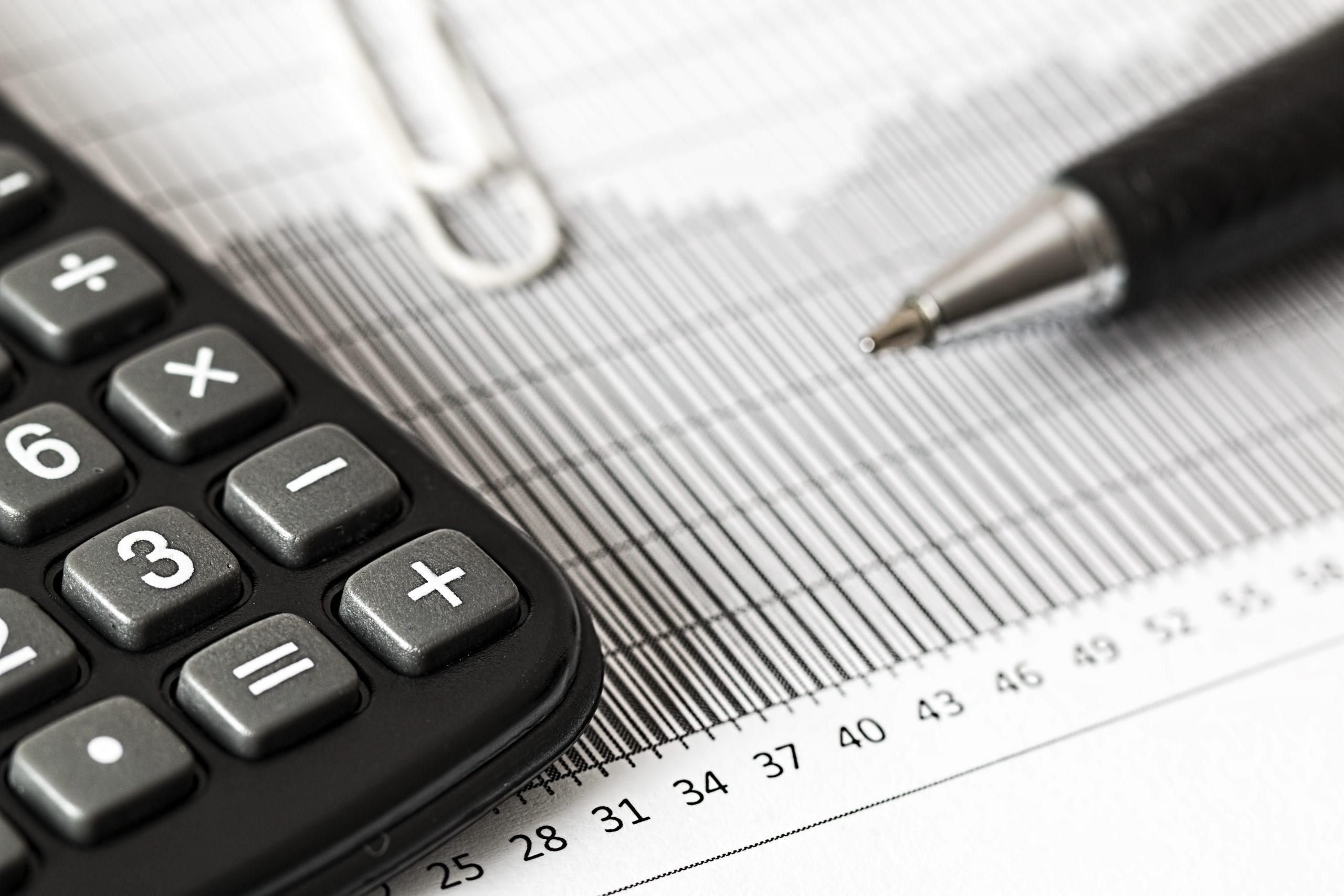 09 Aug

What is the new International Property Stock Exchange (IPSX)?

The IPSX gives mid-risk individual investors the opportunity to buy shares in individual buildings. This opens up a huge new alternative asset class to individual investors who may not otherwise be able to access it.

Fully regulated, the new exchange was devised by ex-banker David Delaney. He has previously worked at Credit Suisse and Barclays and came up with this innovate new property exchange that lists individual buildings.
How does the new exchange work?
Among the first buildings to be floated on the exchange was Birmingham's iconic The Mailbox. This city centre development houses 48 mixed tenants, including the BBC. Its owners raised £25 million from floating the Mailbox on the exchange after a valuation of £180 million.
Individual investors must part with at least £1,000 to take part and can do so through a number of recognised and regulated stockbrokers. Until this exchange, of course, individual investors would have had to go through British Land or buy shares in a Real Estate Investment Trust (REIT).
The IPSX however, gives investors the chance to select their own opportunities to build a portfolio of individual buildings they can even visit if they want to. It's an immediate and accessible way to make a steady income from investing in commercial property. So far, the deals available number 38, including some in the City of London and two major sports stadiums.
A new way to make an income for investors
Right now, leaving savings in an ISA or savings account is generating zero interest. It's therefore more appealing for people who want to maximise their money to invest in something like this.
Touted as ideal for medium-risk investors, the IPSX gives individuals a way to balance their own portfolio and take control of their own finances.  Typical clients include investors who have an interest in commercial property but want to retain control and invest carefully.
It opens up a whole world for investors who typically can't go through the traditional channels of commercial property investment. The companies listed on the IPSX are valued at a minimum of £50 million, which is a whole new ball game for investors who previously stuck to residential property.
Providing a boost for London's sluggish financial sector
The UK's economy and the City as a financial sector are both struggling due to a combination of Brexit and the pandemic. We need to see innovative thinking in the financial sector in order to boost its chances of renewal following COVID-19.
We will begin to see new ways of utilising city centre urban space, with mixed use developments and conversions maximising opportunities. This will provide a much-needed new way to manage the urban centres that have been struggling due to extended lockdowns.
Now that COVID-19 restrictions have lifted in the UK, albeit with the Prime Minister urging 'caution', remote working will most likely recede largely into the background. While I hope that measures continue for those who are at higher levels or risk, or benefit from remote working, I think we will see a return to offices for many.
This will be welcome news for commercial property landlords who have been forced to waive rents during the pandemic and could help to kickstart the economy.
Positive steps forward towards post pandemic recovery
Opening commercial property to a new wave of investors through this exchange is a positive step forward. For anyone who has savings languishing in an ISA, this could offer the opportunity they need to make an income by investing carefully in individual buildings.
It works through the floatation of single properties on the exchange. People can buy shares to directly invest into these individual commercial properties and can expect transparent reporting on it. The owners of the asset in question – and this could be a commercial office building that brings in rent, or it could be a brownfield site that is earmarked for a new hospital – forms a holding company to float the asset on the IPSX.
The IPSX is an innovative new exchange and could be a transformative opportunity for the commercial property sector. Private investors could invest in an entirely new asset class using their dealing account, ISA or pension, and make a steady income in a different way.
A new source of liquidity and funding, it's not surprising that the IPSX is supported by many in the industry, including the British Property Federation. Investors concerned about ESG factors are also catered for, with each listed property obliged to share its credentials in this space. Then it's up to the investor whether to buy shares or not, and I expect this will encourage property owners to move faster with ESG considerations too.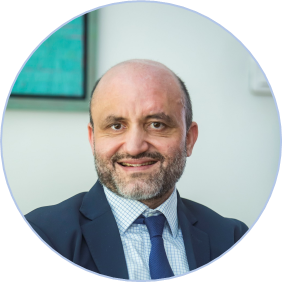 Rouzbeh Pirouz is Co-Founder and Senior Partner at London-based Pelican Partners, a real estate and private equity investment firm. On this website you can find out more about his life, work and experience.