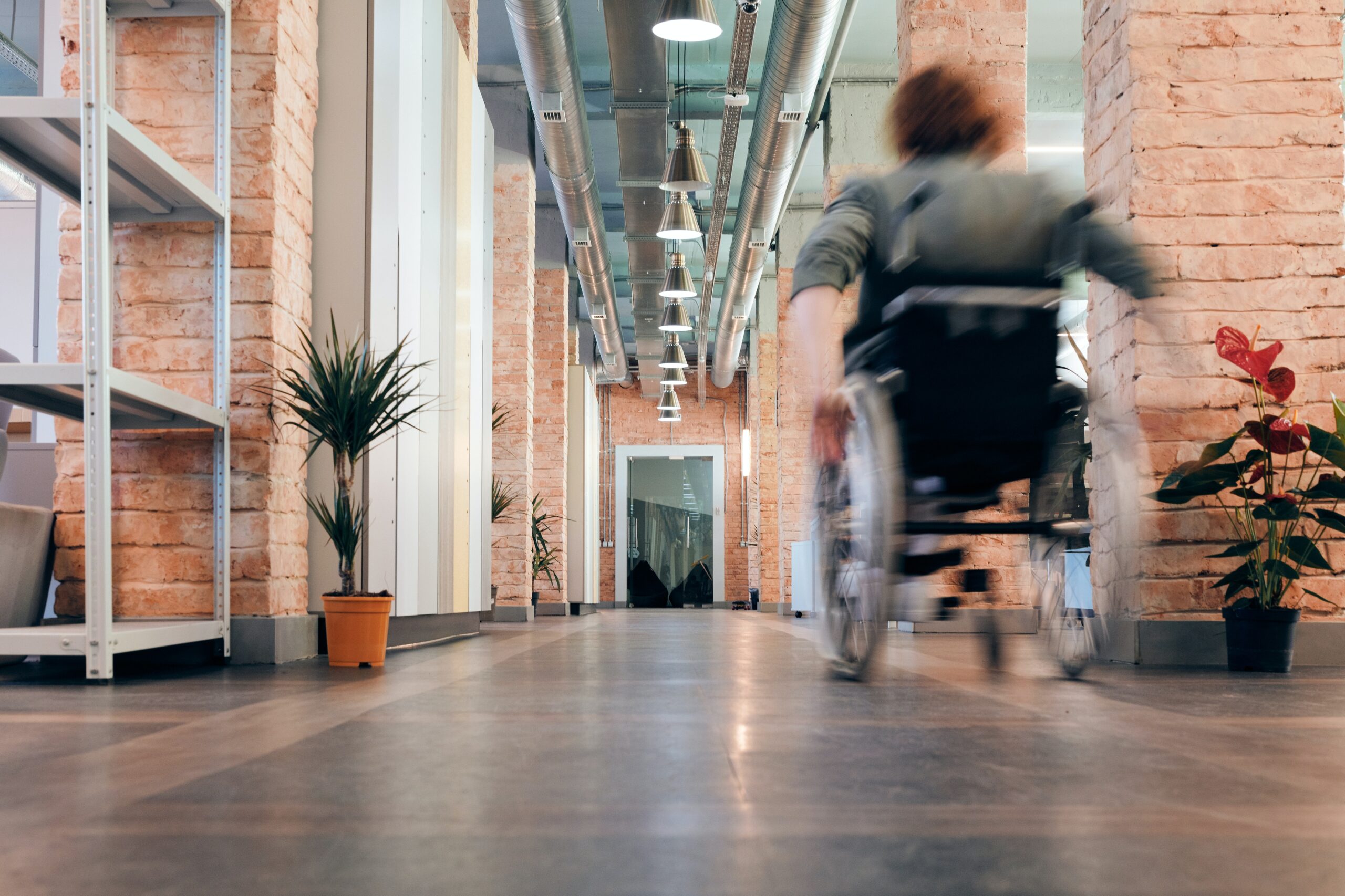 09 Nov

Why are disabled employees facing increasing barriers in some sectors?

It seems totally wrong that not only are disabled workers fighting for their rights, in some cases the barriers facing them appear to be growing.

We like to think that progress accompanies the turnover of generations in terms of life expectancy, equality, rights for the disabled community and healthcare. However, in 2021, sometimes we can seem further away than ever from true equality.

For disabled people, barriers to their chosen career are many and varied. This is backed up by the results of a recent survey of disabled employees in the UK's TV and media sector.
Study examines disabled employees in the UK TV sector
Published in August 2021, the report is from the Sir Lenny Henry Centre for Media Diversity at Birmingham City University.
The research shows that disabled employees in the TV and media sectors are dealing with extensive barriers to the development of their career.
For example, more than half of the respondents say that there are basic, fundamental problems surrounding practicalities, such as travel, accessibility and logistics. These include things like their disability not allowing them to drive and employers not making concessions for this, or a lack of access to technology that they need.
The report's conclusion states that disabled people report "consistent difficulties" for disabled workers in this sector. More than 80% of respondents, for example, say that their disability has undoubtedly impacted their career chances in a negative way.
Furthermore, 77% report a limitation on their career options and opportunities to progress due solely to their disability.
Employers must do much more to support disabled employees
Most disturbingly to me is the fact that the report highlights the lack of employer support for disabled employees. Respondents say that there is little support from employers, with some citing none at all.
This absence of support from employers goes against the Equality Act of 2010, and simply should not be happening.
Researchers surveyed 86 disabled professionals working in the UK's TV and media sector. They span many different positions, including executives, producers and development managers and most have at least a decade's experience in the sector.
The respondents are also from a range of genres within TV, from entertainment to the news and current affairs.
Because of the breadth of people's experience, the respondents have provided extremely pertinent information.
For me, as a professional who has a disability, it's extremely disappointing to see that there is still so much further to go. It's also difficult to understand why employers across every sector, cannot understand that investing in disabled employees will pay dividends.
There are just over 14 million disabled people in the UK right now, according to Scope, and the community represents an untapped workforce of talented and creative people.
What can employers do to improve?
Recommendations arising from the report include the need for a new system for reasonable adjustments across the sector. These include training for managers and employers on their responsibilities under the Equality Act 2010.
The report is the brainchild of disabled journalist Kate Ansell, who told Sky News: "Disabled people themselves describe the experiences they've had working in the TV industry, including the barriers they have encountered. They have also provided possible solutions to the problem."
One of the most striking aspects of the report is the similarity and consistency of the stories from disabled workers. It shows that the problems are systemic to a significant degree. It also appears that many of these stories could have been negated through some basic, simple solutions.
Marcus Ryder MBE, representing the Sir Lenny Henry Centre for Media Diversity told Sky that he welcomes the report, and that "it demonstrates a shocking basic lack of understanding of people's legal rights. This then holds people's careers back."
It's this lack of understanding and awareness from employers and managers that I find most disturbing too. Of course, this is not just happening in TV and media, but is apparent in all industry sectors. These problems are very familiar to disabled people who are simply trying to utilise their skills and craft a career path for themselves, just like everyone else.
It's more than a decade since the Equalities Act 2010 was launched. The Act brought together a range of previously separate equality laws to make it a priority for both employers and employees to understand their obligations and rights.
Equalities Act 2010 should protected disabled employees
The Equalities Act is, of necessity, wide-ranging and complex but I want to summarise some of the key facts.
All employers must abide by the Equalities Act regardless of the size of their company, how many people they employ and the industry sector. The Act covers everything from recruitment to what's expected during employment.
When employing someone, therefore, employers must understand the defined "protected characteristics" under the Equality Act 2010. These are:
Disability.
Age.
Gender reassignment.
Pregnancy and maternity.
Race.
Religion and Belief.
Sex.
Sexual orientation.
When interviewing someone, employers can't treat one applicant differently to another on the basis of a protected characteristic. A good example of this for disabled people is when a job states that driving is necessary. If the disabled candidate can't drive due to their disability, then the onus is on the employer to find alternatives.
These alternatives could be finding different ways for the candidate to travel around for the role, for example. Rather than dismissing the candidate out of hand, the employer must be able to prove that the need for a driver is 'objectively justified' and cannot be adjusted for. If they can't or won't do this, then they are unlawfully discriminating against the disabled candidate.
There is a lot to the Equality Act 2010 in terms of interviewing candidates and employing people with protected characteristics, including disabilities. I would suggest reading about the Act in detail in the Equality and Human Rights Commission breakdown of the legal responsibilities of employers.
Employers have a moral and legal obligation towards disabled employees
Employer obligations surrounding reasonable adjustments is also an area that appears to need a boost in training and understanding. Making reasonable adjustments is necessary from the recruitment process onwards.
It's about ensuring disabled candidates and employees have the same access to the tools and tech that they need to do the job. This covers everything from making sure doorways can accommodate wheelchairs to providing documents in different formats.
We can see then that unlawful discrimination can take a number of different forms. Employers can't:
Treat an employee worse due to their disability or protected characteristic.
Make a decision that would have a more negative impact on a disabled employee than on others. Employers have to prove that it's objectively justified, otherwise it is considered indirect discrimination.
Treat a disabled employee badly due to their disability or something linked with their disability. This is called discrimination arising from disability.
Treat an employee worse than other employees because of a perceived protected characteristic.
Employers do have an obligation to make reasonable adjustments for disabled employees. This is the duty of all employers, and they should be proactive about breaking down the barriers facing disabled employees.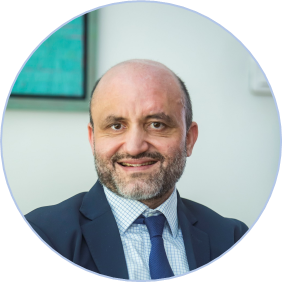 Rouzbeh Pirouz is Co-Founder and Senior Partner at London-based Pelican Partners, a real estate and private equity investment firm. On this website you can find out more about his life, work and experience.