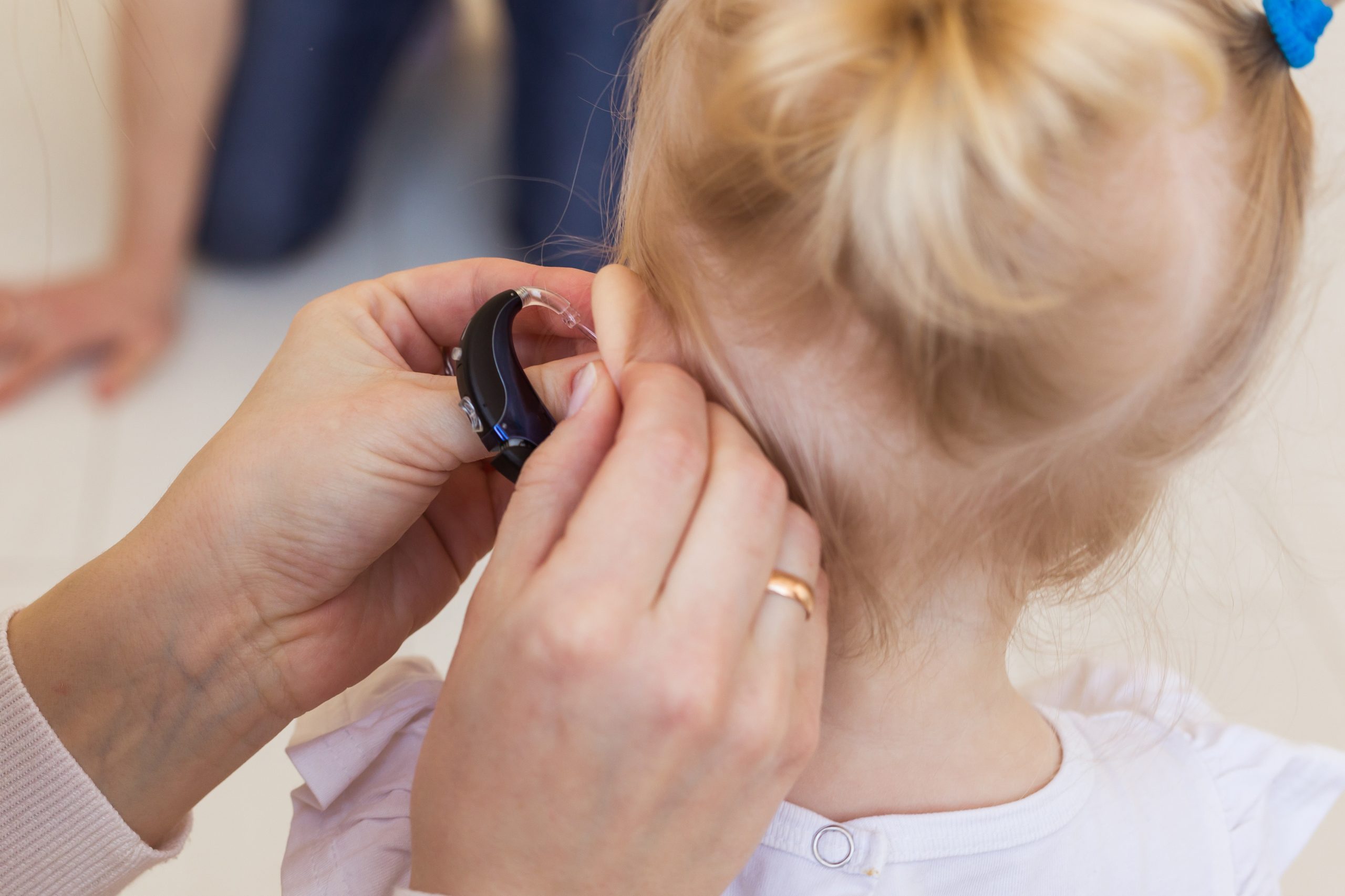 26 Apr

Why assistive technology should be a basic right for disabled people

UK law states that employers should make all reasonable adjustments for disabled employees. However, there is evidence to show that some employers choose to opt out of employing those who live with disabilities. Statistics show that disabled people are twice as likely to be out of work as other people. And when they do find a job, accessibility is often a further barrier. From wheelchair access to assistive technology, there are fixes that should be a human right and not a perk.
Assistive technology is essential for people with disabilities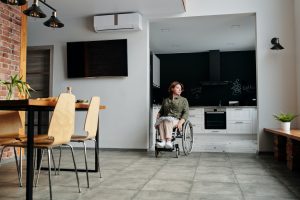 Assistive technology is life-changing for some people with disabilities. It allows them to access IT systems and computers in a way that gives them full and equal access. Having assistive technology is often the major difference between access to operating systems and the Internet and being excluded from digital work.
While Microsoft and Apple operating systems come loaded with some assistive technology, these standard accessibility features are often not enough. For example, Microsoft's Windows 10 allows the user to adjust text size and colour, make changes to the cursor and personalise the viewing experience. There is also a function for colour blindness or other visual preferences using various filters, and a screen-reading app called Narrator offers some simple image descriptors and navigation. Apple computers offer similar basic accessibility features.
And while these may be enough for some people, specialist assistive technology is much more complex. Screen readers and sufficient magnification of the screen for visually impaired or blind people and text-to-speech software for people with neurodivergent conditions all go beyond the built-in features.
Priced out of the tech market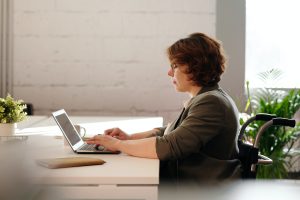 Software, apps and other assistive tech are often priced relatively high due to their high-end efficiency and productivity. A report from the Business Disability Forum called Assistive Technology in employment examined the status of accessibility in the UK.
The research was conducted via in-depth interviews and data gathering from all kinds of stakeholders, including inclusion leaders, assistive technology specialists, people who use assistive technology and others. And one of the outcomes of the report is something that I strongly agree with – it's time to stop looking at assistive technology as a perk within the workplace or place of education. Instead, it should be an automatic human right.
The report says that assistive technology should be instead delivered under a 'lifelong provision' model. This should be rolled out throughout the entire education outreach sector and the welfare system.
In the UK, we do already have the Motability Scheme, and this provides a workable blueprint for a technology plan. This scheme is directly alluded to in the research because of the way it allows people who receive higher rate disability benefits due to mobility disability or impairment to use the benefit to lease a specially adapted vehicle, powered wheelchair or scooter.
There seems no reason why this kind of choice can't be extended to disabled people who need assistive technology for their home or work computer systems. This kind of optional access would help to close the disability employment gap, allow access to e-commerce and entertainment as well as education and information.
More education and understanding of assistive tech is needed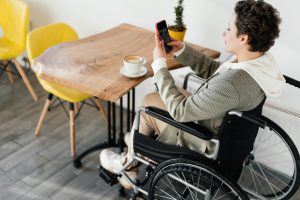 There must be far more understanding of the problems regarding access to assistive technology from the Government. The current benefits sanctions system compels people who claim benefits due to disabilities or chronic health conditions to regularly report on their efforts and activities to find work. If they do not comply, then their benefits can be stopped completely.
I feel this model is completely unfair and unjustified. The Government obviously has extremely high demands of disabled people and their job prospects, while at the same time not providing the specialist tools they need in order to comply. All that happens is another barrier and a kind of two-tier system within the disabled community. Those with money can afford specialist tech and those without can't.
Clearly, there is an urgent need for education around the provision and necessity of assistive technology. For example, there are vast numbers of older disabled people or those who develop disabilities later on in life, who don't even have access to the information about any potential solutions. They simply don't know that assistive tech exists and could feasibly help them.
Because provision is random and depends on so many factors, ranging from the location of the person's health authority to the standard of their medical team, many people fall through the gaps. Disabled people need to know what they need before they can start the journey to truing to access it. This feels inexcusable in our ultra-connected high-tech world in 2021.
Consolidating the benefits system for disabled people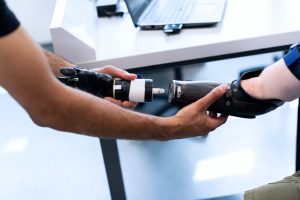 The suggested Technology for Life model would also tidy up and streamline the fragmented schemes currently in place across work and education. There wouldn't be a need for smaller, under-funded schemes such as the Disabled Students Allowance within Higher Education or the Access to Work Scheme in employment. There would also be no need for the disabled person to be compelled to 'pay' for the accessibility technology through some kind of exchange, whether economic or otherwise.
That being said, at least the UK doe have the Access to Work scheme funded by the Government. While it's far from perfect, in countries like the US, it's all down to the employer to invest in adaptations. However, the report is clear that the Access to Work scheme is hindered by lots of bureaucratic problems, delays in admin and fails to communicate adequately with employers to find solutions. A good way for at least some of these issues to be mitigated would be some kind of Government mandate on software developers to boost their updates. This would give companies like Microsoft and Apple more incentive to provide higher grade assistive technology as part of their operating systems.
While we wait for technology giants to improve, there must be access to assistive IT solutions for people who live with disabilities. Employers must stop looking at it as some kind of expensive 'treat' for disabled people and understand that accessible technology is another productivity tool. As such, it's in their interest to implement it and reap the benefits of their workforce.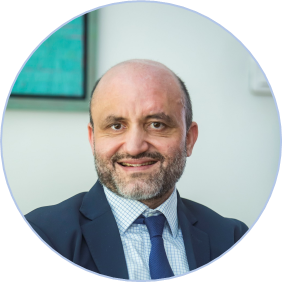 Rouzbeh Pirouz is Co-Founder and Senior Partner at London-based Pelican Partners, a real estate and private equity investment firm. On this website you can find out more about his life, work and experience.