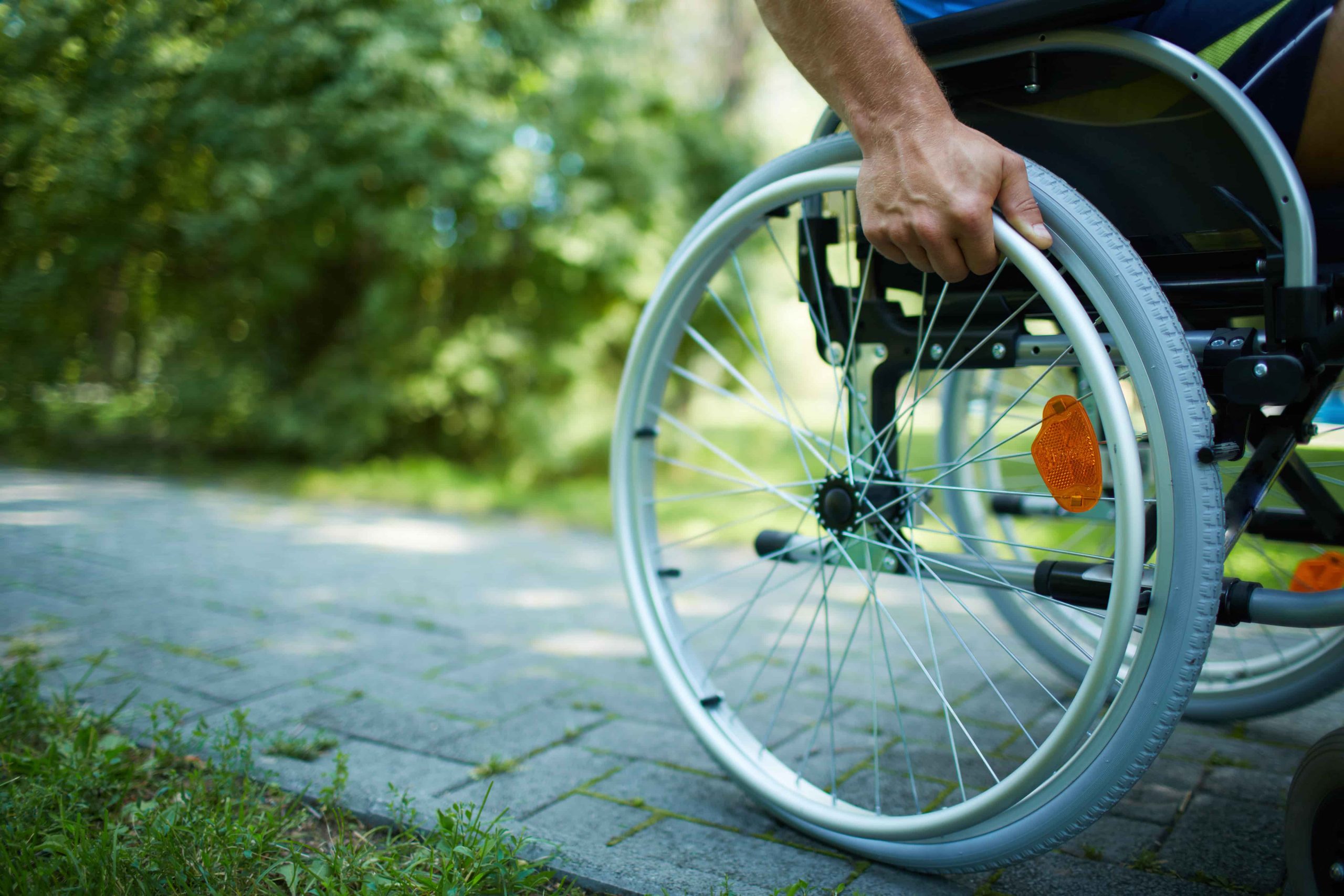 01 Jul

Disabled jobseekers in the UK need much more support – here's why

A new plan to support disabled jobseekers has been unveiled by the UK Government. It involves increasing the number of Disability Employment Advisors (DEA) working at Jobcentre Plus offices throughout the country.

By the end of May 2021, more than 315 new DEAs took up their positions, and while any action to help unemployed disabled people is welcome, I wanted to look at the current situation and whether more assistance is necessary.
What kind of Government support is there for disabled jobseekers?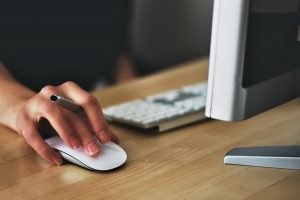 The Disability Confident scheme, launched in 2016, currently has the highest number of employers registered at 20,000. This was established to work towards a better employment situation for the millions of unemployed disabled people. It's also designed to help employers take advantage of the raft of untapped talent out there.
Currently, there are more than 14 million disabled people in the UK, With just over four million of that number employed, it's clear to see there is a major problem in the UK.  And according to data from the Labour Force Survey (Oct to Dec 2020), disabled people are around twice as likely to be unemployed than other people.
The total number of DEAs in the UK stands at 1,115, which is all part of the Government's commitment to "seeing one million more disabled people in work by 2027."
But away from the Government's own press release about these efforts, it's worth noting that the Jobcentre Plus network has shrunk considerably over recent years. Due to deliberate austerity policies, more than 100 job centres (15% of the network) were totally shut down between 2016 and 2018.
Along with closures of this nature, the Government also started to bring in fundamental restructuring of the welfare system in 2016 too. Resources were already dwindling before the pandemic even hit, and in my opinion, there is nowhere near enough support for disabled people who just want to get into the workplace and use their talents.
Employers can do so much to change the situation for disabled jobseekers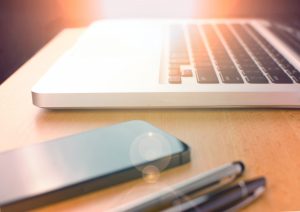 Employers don't have to wait for Government schemes, of course. Changes can be made to ensure that disabled people feel welcome and supported and that the company gets to tap their potential too. Vocational rehabilitation is growing more popular among employers, as it offers a different way to improve accessibility and inclusivity to the overall benefit of everyone involved.
Vocational rehabilitation services can help businesses attract the calibre of staff they want from the disabled community and retain their services. Of course, we all know that the Equality Act makes it illegal to discriminate against disabled people at work, but we can also see the ever-increasing employment gap between disabled and non-disabled job seekers.
Only 52% of disabled people are employed, according to the House of Commons briefing from April 2021. If we compare this with the 81.1% of non-disabled people who are employed, we can see that there is a very long way to go. Vocational rehab services offer something different – by providing ongoing training and support to help disabled people return to the workplace and in providing employers with the same, great strides can be made.
Onus on employers to create a positive workplace for disabled employees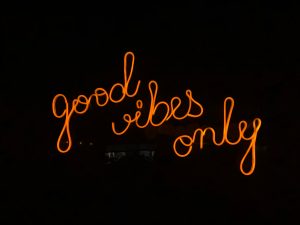 Employers must have the education and training available to employees regarding disability, what it means for people who are disabled and what they need in order to feel supported. The goal is to unleash their potential and allow disabled employees to work without fear of discrimination.
The key difference between retaining disabled employees usually lies with the management. A good business leader today must have qualities other than organisational and professional skills. They must be empathetic, emotionally aware and able to properly manage a diverse team that may include disabled people.
Large corporations can come up with policies and buzzwords that claim they are supporting disabled employees, but without high quality management they will fail.
The onus is on the employer to create and nurture a positive working environment for disabled employees. Taking active steps towards the creation of a positive culture around disability is really important in the journey towards true inclusivity.
We are still fighting against systemic attitudes towards disabled people. There is still widespread stigma regarding disability and professional capability that simply has no place in the 21st century.
There is so much untapped potential within the disabled community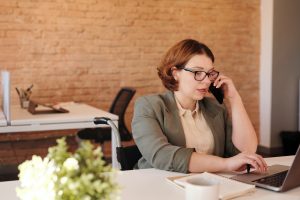 Initiatives such as the Guaranteed Interview scheme, available through Jobcentre Plus are useful. This guarantees that any disabled candidate who meets the criteria of the job role will get an automatic interview. For many talented and experienced disabled people who are out of work, just getting the chance for the interview can change everything.
At the end of the day, it's about fairness. Disabled job seekers deserve a level playing field and a fair system that allows them to go for the roles they would excel at. Within businesses, employees should have access to suitable awareness training and encouraged to understand the subject for themselves. Positive employers will use mentorship schemes and networking events for disabled employees to share their own story and their own perspective.
And, of course, employees must make reasonable adjustments to suit the needs of the disabled employee. This could be anything from ensuring certain software is available to being flexible with hours.
For a business to be truly, authentically inclusive then disability cannot continue to be ignored at the highest levels. The idea that a disabled person is somehow lacking is outdated, outmoded and demonstrably false. And it's time that employers and the Government made more strategic moves to change the debate.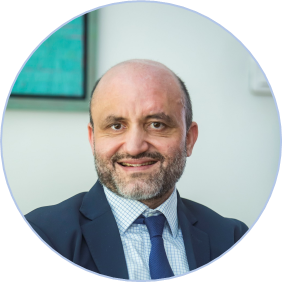 Rouzbeh Pirouz is Co-Founder and Senior Partner at London-based Pelican Partners, a real estate and private equity investment firm. On this website you can find out more about his life, work and experience.