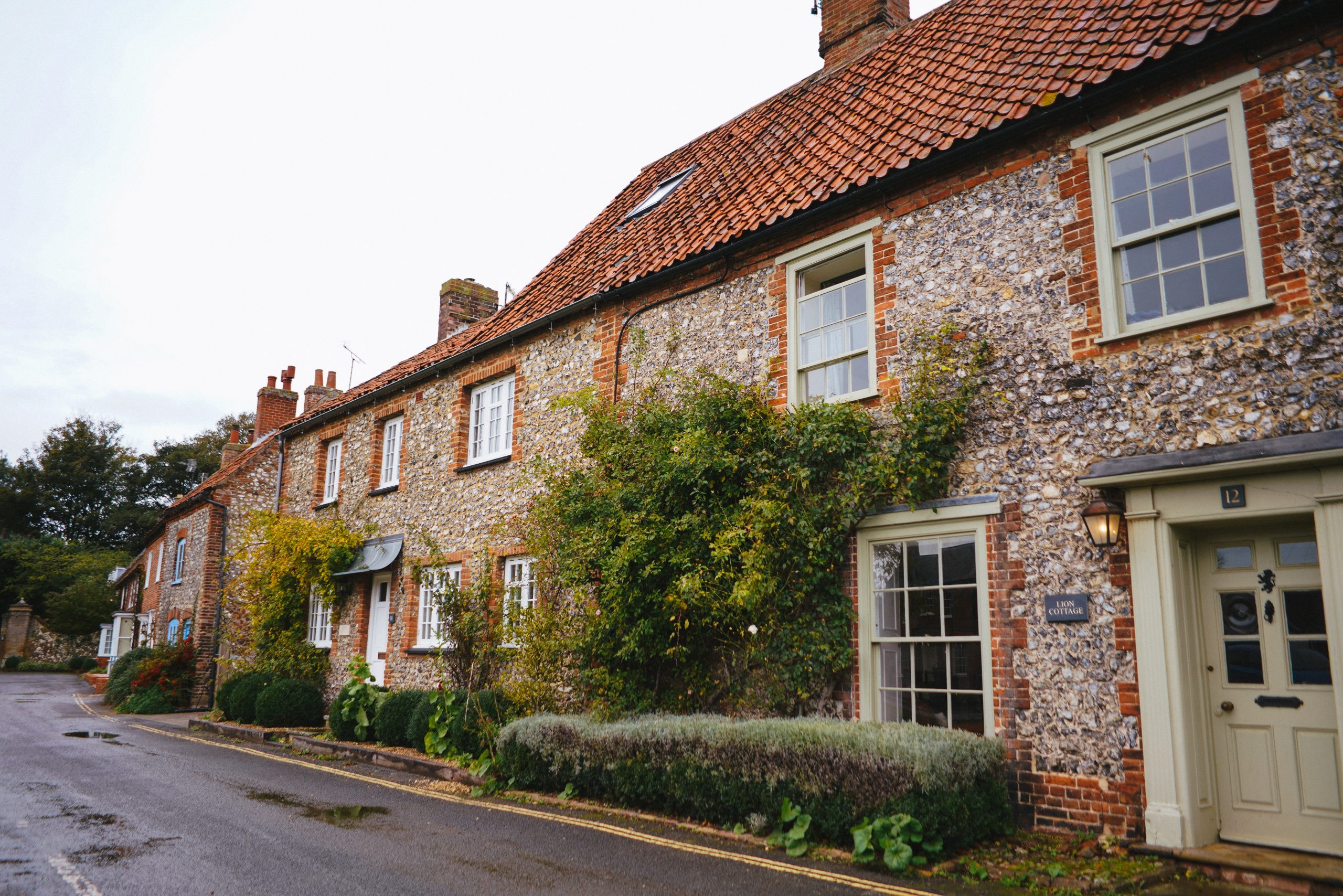 29 Jun

Why you should invest in property regeneration schemes early on

Now is a great time to invest in property regeneration schemes. There will be more cropping up over the next few years as defunct brownfield industrial sites are earmarked for development. And while these development projects can last many years from beginning to end, there are many reasons for investors to get involved early on.

Property regeneration developments offer potentially high capital growth and decent rental returns. And as the community beds in and develops these returns can increase. In the UK, there are many of these types of regeneration schemes located in the outskirts of London, thanks to their popularity with commuters and families.
Early in the process is a good time to invest in property regeneration schemes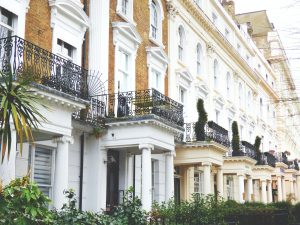 A good example can be seen with The Green Quarter in Southall. This West London regeneration project will totally transform a vast tract of industrial land into a totally new landscape. And, as with projects of this type, the plans go far beyond the housing on site.
Regeneration projects today mean planning open green spaces, establishing wetlands to increase biodiversity and to repair damage on previously industrial sites. The goal is to create a liveable and sustainable community that will last long into the future.
Opting to invest in property regeneration projects like this isn't just about putting money into a house or houses. It's about investing in the wider community, the area and its future connectivity with existing facilities and communities.
New developments eventually form new communities when people move to the regenerated area. However, if the development builds on existing facilities and communities, this happens much faster and more organically. It helps to establish the regenerated area in the locality and make it attractive for investors and occupiers.
Investors should seek out sustainable regeneration projects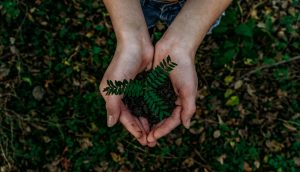 Investors should select regeneration projects that are focusing on sustainable and natural developments. The idea of developing areas with built in open space and green areas is gathering traction, particularly since the pandemic. Investors and buyers are both showing signs of shifting their priorities when looking for property towards open space and natural surroundings.
A Savills survey from September 2020 shows that 63% of people value outdoor space around their property more than they did before the pandemic. Investors should therefore ensure they put their money into regeneration projects that are located in green areas or include clear plans to incorporate plenty of open space.
Even before COVID-19, there was already a shift towards regeneration developments with lots of natural open space. This goes far beyond a few token trees planted round a new development, it's about purposefully designing an open space as part of the complex. This aims to benefit not just residents and their wellbeing, but also aims to encourage biodiversity and the return of wildlife.
Investors should also consider whether the regeneration project is future-proof. Many of the regeneration efforts across vast tracts of land take around 20 to 25 years, and they need to accommodate changing consumer demands and trends.
Look for ambitious developments with a lot of scope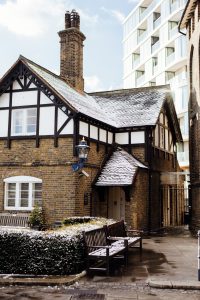 If we flick back to the Green Quarter as an example, we can see how attractive ambitious regeneration projects are to potential residents. And this means they're attractive to property investors too. This particularly regeneration project will end with 3,750 residential properties set within green spaces. As it's also in easy reach of Central London, it shows the benefits of a balanced development that will attract different demographics.
The site will be one of the most biodiverse residential areas in the country. Along with the property, there will be specially designed wetlands to encourage wildlife and two separate green parks. Of course, these considerations go alongside the usual facilities, such as shops, cafes and in this case a town centre square to give a focus point for the new community.
Other examples of similar regeneration developments such as Royal Arsenal Riverside and Kidbrooke Village have seen a capital growth of up to 100% over the last ten years.
These kinds of regeneration developments stretch for many years, and for the investors who get involved early on, the rewards can be great. As the community develops and evolves, it will become even more attractive to residents and buyers. It's more like investing in the whole region as well as the residential property, as residents are clearer about their demands than they've ever been.
The idea of having easy to access facilities and outdoor space is much more important to most after enduring endless lockdowns since March 2020.
Sustainability is a major concern for both developers and investors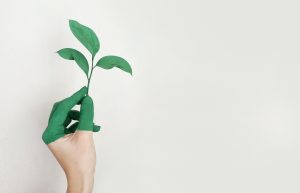 Sustainability is another key area to look into for potential investors. Consider how focused the regeneration project is on nature and sustainable energy, for example. Developers must now design property that includes innovative sustainability as standard. This applies to the building materials and systems such as heating and water.
Before committing to an investment, interested parties should ensure that these are all built into the regeneration project. There should be lots of outdoor spaces aimed at both potential residents and wildlife regeneration, particularly if the regeneration project is on old brownfield land.
We know from research from experts such as BlueHealth that residents consider access to green spaces as positive for their personal wellbeing and mental health. And according to the Office of National Statistics (ONS) in 2019, research shows that having access to open water or green spaces increases property prices by 1.8%. Since then, this has only increased.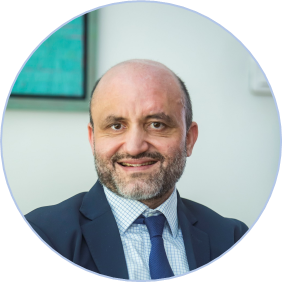 Rouzbeh Pirouz is Co-Founder and Senior Partner at London-based Pelican Partners, a real estate and private equity investment firm. On this website you can find out more about his life, work and experience.